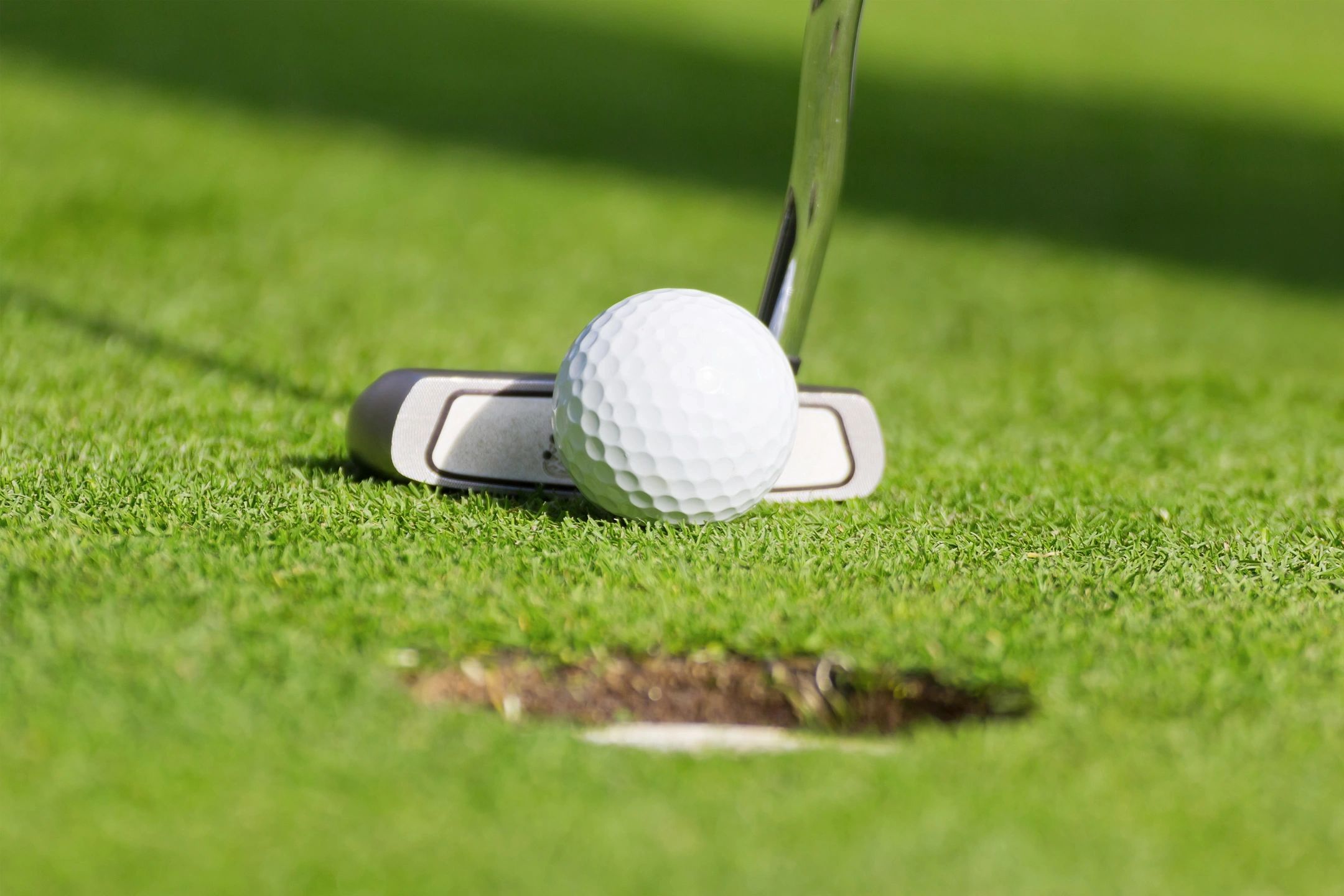 Hypnosis to Improve Your Game
It's time to up your game! Most coaches agree that 90% of becoming a superior athlete is your mindset while the other 10% is sheer talent.  So, whether you're a hardcore athlete or a weekend warrior, hypnosis can take your performance to the next level.
As an athlete, you may feel you have too much pressure on you. You may be completely in the groove only to have one bad shot throw you off course. You may worry that you may disappoint a coach, teammates, or even yourself. You constantly feel that you are only as good as your last game. All these expectations can take you out of THE ZONE.  It is our desire to help you return to THE ZONE!
At Moon River Hypnosis, we can help you access a resource state where all your talents, skills, and abilities await. This is accomplished by establishing rituals which anchor you thus shutting out the world and allowing you to play the game at hand.  Utilizing modeling techniques through hypnosis will solidify your potential to be the best you can be.
Sports Enhancement Hypnosis can help you:
release mental blocks

improve focus

develop a positive self-image

reignite your passion for your sport

realize your personal athletic goals

perform at a higher level

stay in THE ZONE
Moon River Hypnosis has helped golfers, equestrians, and surfers overcome obstacles and improved their game.
Book a FREE 30-minute screening today- call 912-398-4906- to up your game!