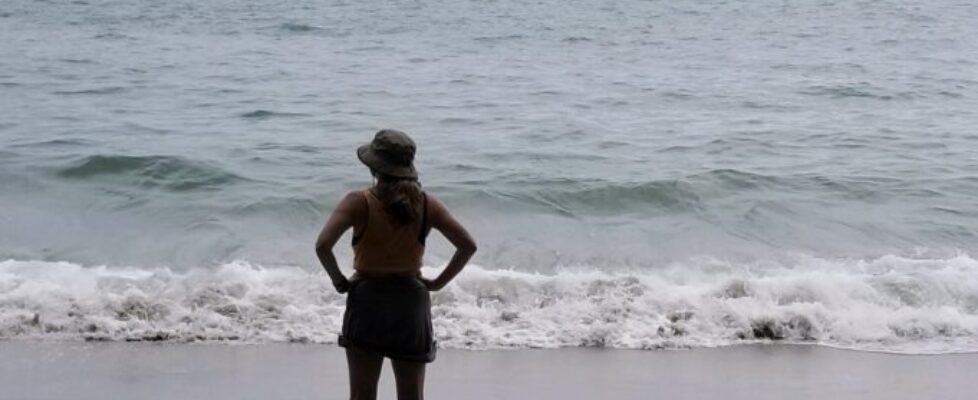 diane / Uncategorized / hypnosis, moms, stress, vacation blues /
Do you put yourself last? Does it take a vacation for you to finally realize that your needs are just as important as every one else in your family? Like many moms I know the answer to these questions is a resounding YES. I have been pulled in multiple directions for two decades…that's a long time. Although my son is in college now, I am still called upon for advice as to what to do about a class or better yet fielding an unexpected call from him late at night. I treasure these moments. I recall the days when I was shuttling him from school to baseball practice all while juggling a full-time career.  How did I make it all work? I know I put myself last on my to-do list.  Did I even mention the stress brought on by juggling household chores, walking the dog, and, last but not least, maintaining a relationship with my husband? Like the captain of the ship, I have always made certain that the ship stayed afloat- whatever it takes- even to my own detriment.  I figured once they were settled; I would have time for me.  We all know that time never came.  I put myself last.  The level of stress trying to be everything to everyone is a recipe for disaster. 
Today, more than ever moms are overwhelmed.  Some moms have been playing the role of teacher for the last year.  No one signed up for that! Overnight without much warning, moms everywhere added "teacher" to their job titles.  Add to the equation the fear of the unknown and being stuck under the same roof with your family 24-7 day after day.  I know you love your babies and family, but everyone needs some time alone. 
Flash forward…summer 2021 is here! We are exploring the world… going places and seeing our loved ones… making up for last year's "lost summer." All this DOING can create a sense of overwhelm and chaos within. Are the kids complaining there's nothing to do?  Feel like you are running a day camp every single day?  You can't wait for in-person back-to-school to begin?  Admit it… I know you want your sanity back.
Stress can manifest in the body.  For us women it can lead to elevated levels and put your body in flight or fight mode.  I for one have been there.  I know what it's like to be wound up so tight that you just want to throw your hands up in the air. It's time for you to carve out some "ME time" and put YOU on the TOP of your vacation list!
Hypnosis can help you reconnect with your soul and put your mind at ease. You will begin to learn how to reduce the sense of overwhelm. You will feel more confident in tackling life's challenges. You will learn how to relax naturally. You will gain confidence in tackling life's challenges and juggling everything on that to-do list. When you learn self-hypnosis, you will begin to sleep better and more soundly. You will wake refreshed and energized to take on your day.
Let me guide you through hypnotic techniques which will help you find the inner calm to not only juggle all your responsibilities but do it with a sense of importance and self-love.  Being a mom is the most important job on this planet.  It's time to give back to yourself. To recharge yourself.  Just know that you can achieve your fullest potential through the power of your mind.
As a Master Hypnotist, I can tailor sessions which meet your exact needs. Reach out to me at 912-398-4906 or [email protected] to schedule your FREE hypnosis screening today.